VeroLab Light Measuring Services
At VeroLab, we offer services to lighting manufacturers, engineers, movie productions, lighting designers, and many others, and provide a broad range of expert testing services for various types of lights that may be tailored to meet their specific needs.
Contact us for more information:
Email: Verolab@veroboard.com
Phone: +1 (604) 559-5744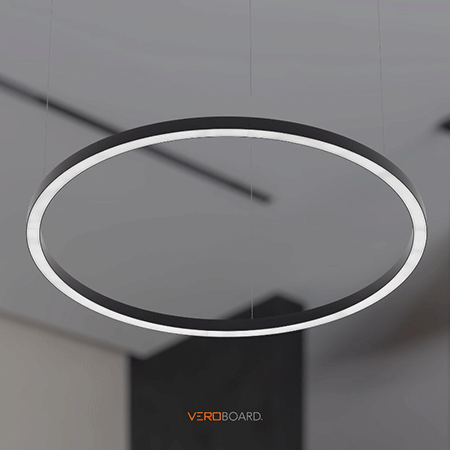 LATEST ARRIVALS
Veroboard presents our latest product collection of popular contemporary-style lighting. Browse our new arrivals and latest products here.
Sales Representatives and Distributors in Canada and US